(The Epoch Times by Jennifer Zeng August 6,2018)
Can making a film in a peaceful country at a peaceful time feel like going to war? For Doris Liu, director of the documentary "In the Name of Confucius," the answer is "yes."
The 52-minute award-winning documentary was screened at the 38th Annual Conference of the North America Taiwanese Professors' Association in Washington on Aug. 4. It has not yet been released to theaters.
In the film, the camera captures this scene: Two groups of people, both of which are mainly Chinese, are confronting each other, with one group waving Chinese red flags and fiercely shouting slogans such as "Down with the Tibetan independentists!"
Among these fiercely shouting men was the slim-built Doris Liu. These men bluntly show their anger toward her and order her to "get out of here." They didn't like the fact that she had a cameraman with her and he was obviously filming.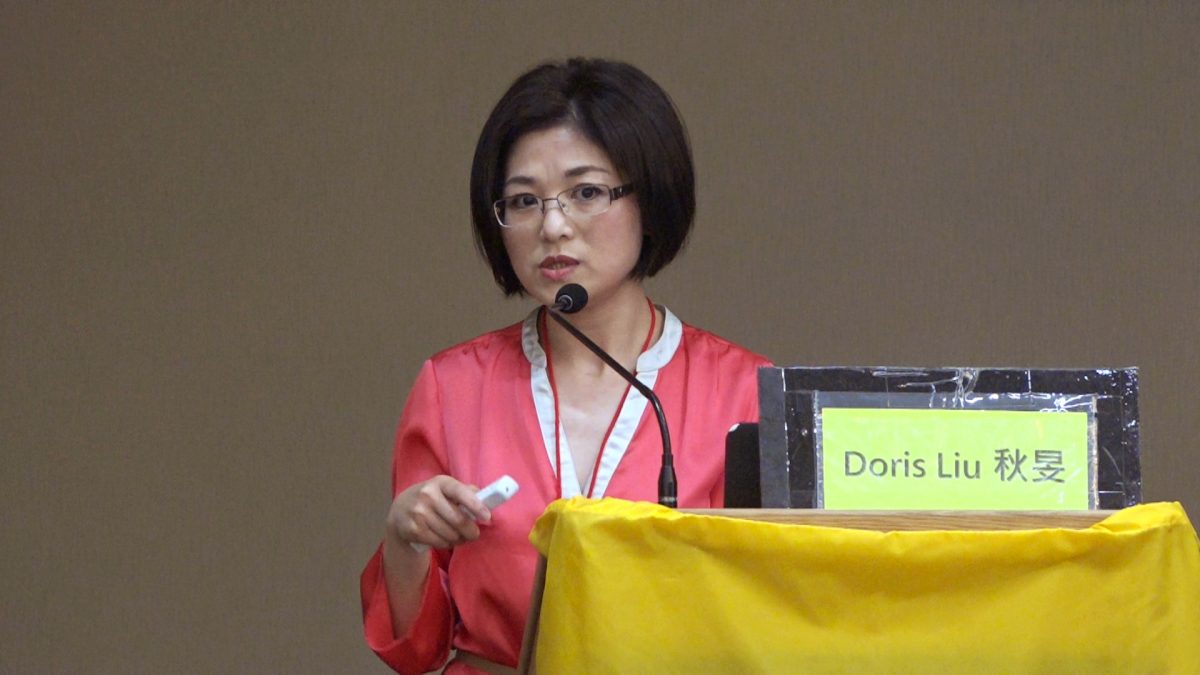 The confrontation became so intense that Liu's soundman, an international student hired by Liu to hold a long boom pole to collect the sound for the scene, kept his distance. He had never seen anything like this before.
Those were just a few of the difficulties Liu encountered when she tried to make the film, which the Accolade Global Film Competition described as "an exposé filled with shocking details, odious intentions, and an everyday hero who exposes the truth behind a multibillion-dollar enterprise."
…….
---
This is an excerpt of the The Epoch Times article. To read the entire article please click here.